Self-directed Housing Models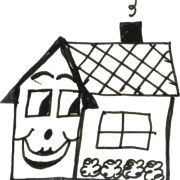 If you decide that spending the last chapters of your life in a senior residence is not for you, then join thousands of others who are creating alternative housing models for themselves.
It's important to know what kind of housing you DO want as you age and the alternative housing models we've included here share certain characteristics that make them what we call "Radical Resthomes" (see our vision).
So settle in and explore these alternative housing projects already completed in Canada and worldwide.   Start planning and creating a future that's exciting and full of promise.